PREMIUM QUALITY




BAKED GOODS




SINCE 1986

Our great story begins in Miami, Florida back in 1986 when three brothers Luis, Jose and Juan Carlos Lacal purchased a small bakery that specialized in making baguettes.
Armed with books, recipes, a lot of experimenting and consulting services, we learned to produce high quality baked goods and slowly found our niche in the industry. With an unwavering commitment to build long-term business relations, and to shine on world-class customer service, we gained one customer at a time and dedicated our efforts to sell our goods to cafeterias and restaurants.
BakeryCorp has come a long way. We started our operations in a small facility with 1,500 sq. ft., and a few years after we expanded to a new location with 5,000 sq. ft. and after 2.5 years we moved to our current location, where we have an 18,000 sq. ft. USDA registered and FDA certified plant, and ample space to continue expanding our operations and diversifying our product line.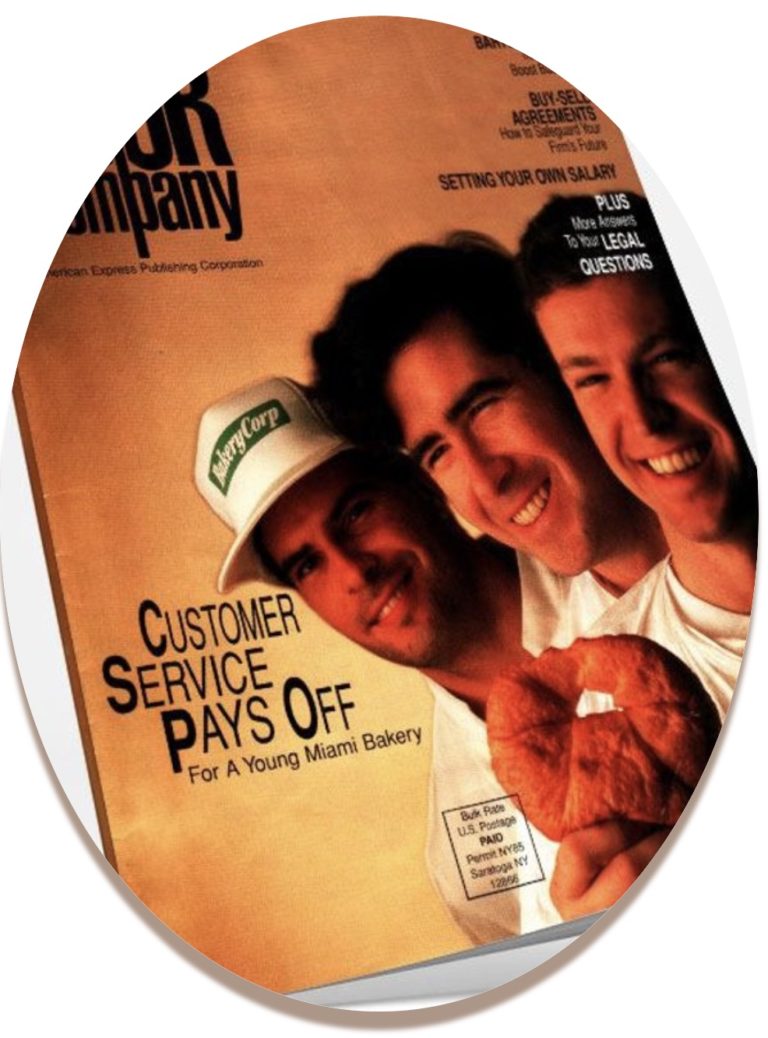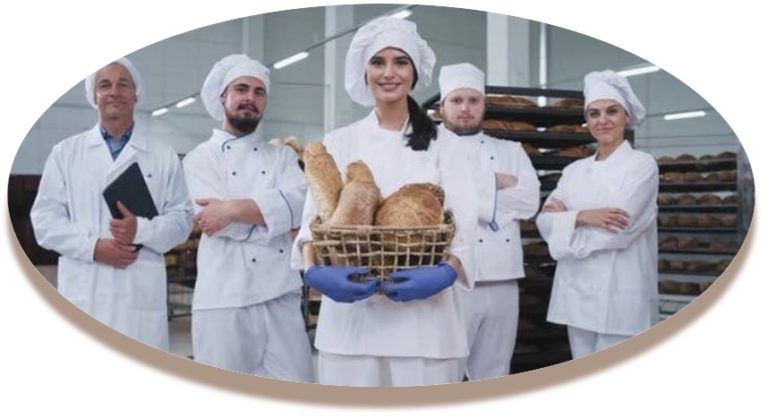 We take great satisfaction in mentioning that some of our members have been with us since the beginning of our operations.At BakeryCorp we consider each of our staff members an integral part of our company, and we take great pride in recognizing that our success results from working as a team, with a common vision, determination, honesty and unrivaled dedication to each of our customers.
Welcome to the New Era in Baking
Subscribe to our mailing list to get our specials monthly deals!