PREMIUM QUALITY




BAKED GOODS




SINCE 1986
Flavor, Texture, Freshness, Quality and Impeccable Service
BakeryCorp is known to shine in service!
Our clients know that our products have been carefully manufactured under the strictest quality control measures, all within our own manufacturing plant and that we make them available to them 24/7. 
From hotels, to cruise lines, to schools, restaurants, foodservice operators, to hospitals and airline kitchens among others, each of our loyal customers can rest assured that they will receive their products on time, with consistent quality, flavors and textures.
We are also known for fulfilling emergency or last minute orders, for our rapid order fulfillment for organizations such as FEMA, Governmental agencies, and power utility companies to list a few, during natural disasters, and for assisting catering companies with their baked goods ranging from small to large scale orders.
We are able to offer fast turnaround as a result of our systematic and organized approach, our highly automated and cutting edge machinery, and especially because we are backed up by an experienced and hard working team. 
BakeryCorp has also developed strategic relations with freight forwarders in order to ship our frozen goods to customers nationwide within the United States, and internationally to customers in the Caribbean, Puerto Rico, Mexico and Dominican Republic.  
In a nutshell, we do it all!
We strive to be a-one-stop shop and to deliver comprehensive and customer-driven services from beginning to end including the following: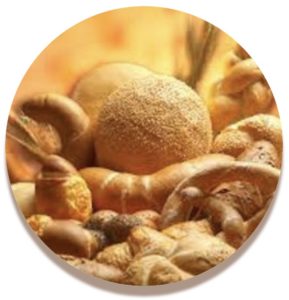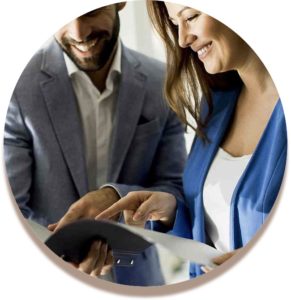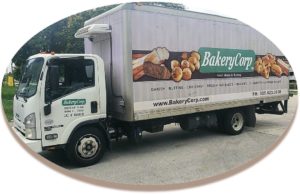 Local delivery to Dade & Broward County

Pick Up at Our Location

National and International Shipping
Welcome to the New Era in Baking
Subscribe to our mailing list to get our specials monthly deals!