PREMIUM QUALITY




BAKED GOODS




SINCE 1986
Unsurpassed quality, world class service and simply delicious



 Our ready to eat sandwiches are carefully crafted to deliver delicious savory flavors that  satisfy everyone at any age!
All sandwiches come in individually wrapped presentation to ensure freshness, optimal handling, quality presentation and longer shelf life.
School cafeterias, summer camps, hospitals and clinics, catering companies, coffee shops, restaurants and other 
foodservice operators continue coming to BakeryCorp knowing that our products will always be consistent in quality and flavors. 
Our ingredients, recipes, and process have been perfected to offer the freshness and deliciousness that everyone deserves. 
We have a lot of options to select from, or we can custom make your preferred one!
Within our diverse selection we offer the following: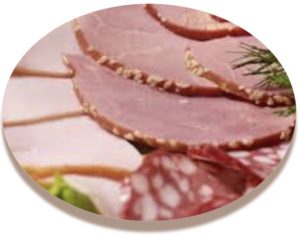 Ham

Turkey

Bologna

Salami

Pepperoni

Roast Beef

Pork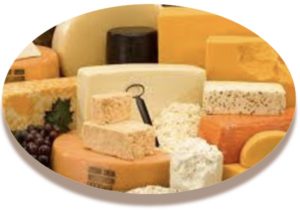 White American

Cheddar

Swiss

Yellow American

Provolone

Mozzarella
Welcome to the New Era in Baking
Subscribe to our mailing list to get our specials monthly deals!