PREMIUM QUALITY




BAKED GOODS




SINCE 1986
Unsurpassed quality, world class service and simply delicious



 BakeryCorp understands that quality products with homemade and authentic flavors will always bring back your customers.
  This is why we have perfected our recipes to manufacture outstanding baked goods that you will be proud to serve. 
Within our brown and serve options we offer the following fully baked and par-baked frozen with a 6-month shelf life.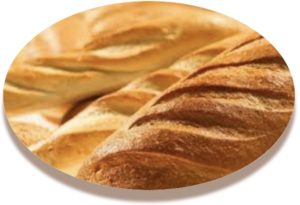 Original

Whole Wheat

Rye

Pumpernickel

French Demi

Whole Wheat Demi

Rye Demi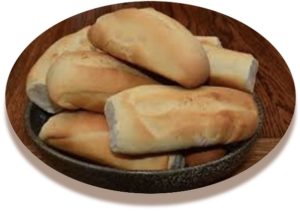 French

Italian

Whole Wheat

Brioche

Pumpernickel
Welcome to the New Era in Baking
Subscribe to our mailing list to get our specials monthly deals!